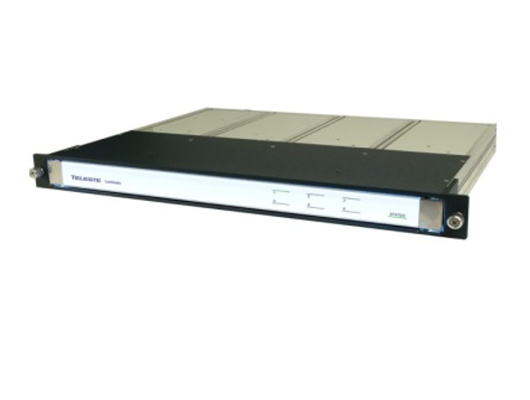 Descriptions
Development of technology and engineering is present in the world of cable operators as well. The latest innovation is the transfer from the analog to digital signal. Whether it is a DVB, IP or hybrid solution, Teleste digital main station represents the right solution for you. Main reasons why you should choose Teleste digital main station:
– Proved competence
– Latest innovation that reaches a new level of efficiency in the performance of main stations, including the capacity of power supply and space
– Maximises the return on fixed costs through a more complete use of your existing network
– Full assortment of products, regardless of whether there is an existing infrastructure or a new one has to be built.
Download Pdf