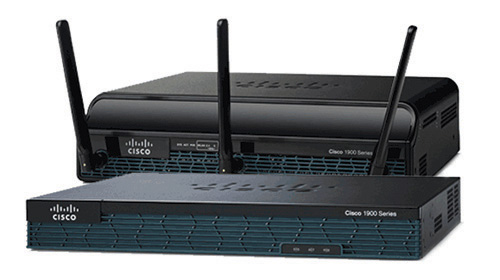 Rent of user equipment
SAT-TRAKT is an operator which is offering a service of leasing the end user equipment to its users (operators, business users and residential users). The group of this equipment includes routers, L2 switches, etc.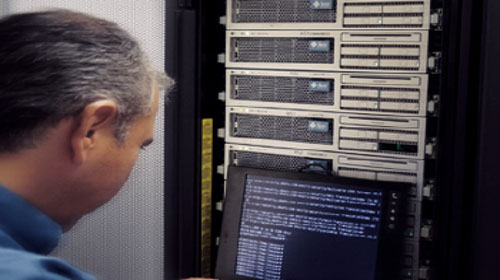 Management system
SAT-TRAKT has at its disposal a provisioning management system which enables us to track and manage all user devices, 24/7/365.